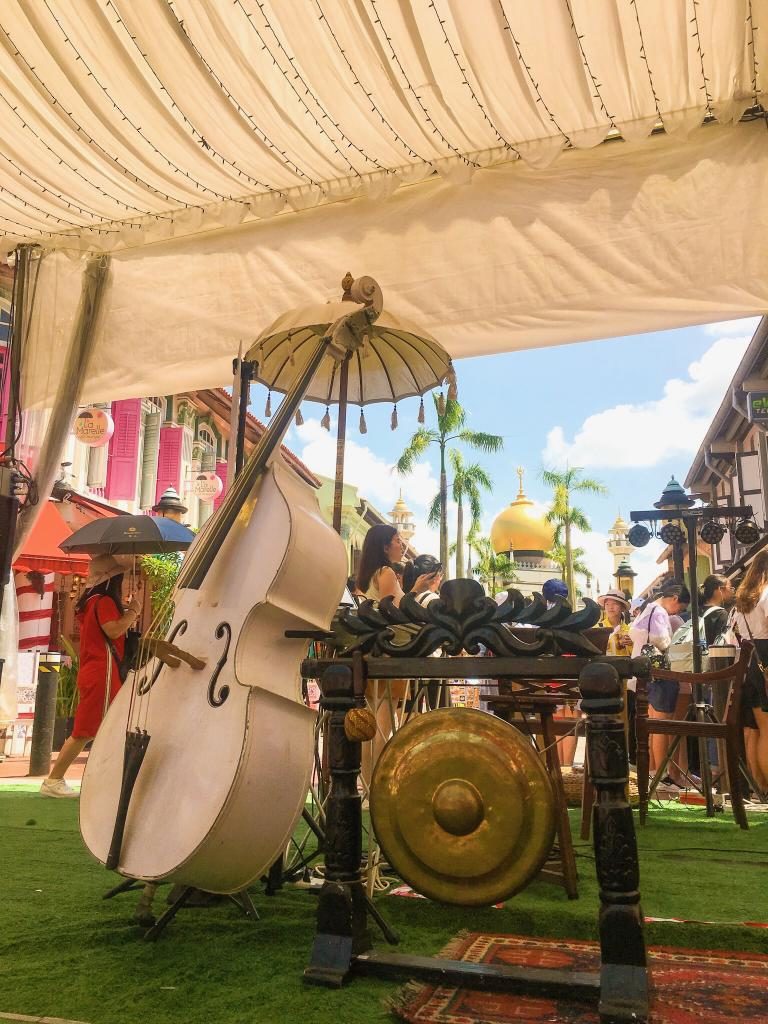 In collaboration with OKG, GSS experience Singapore, and experience KG Glam, we had the opportunitity to set up a booth to promote sultangate.sg.
We were very lucky to have various merchants participate and display their items at our booth, and promote special deals that were available during the GSS period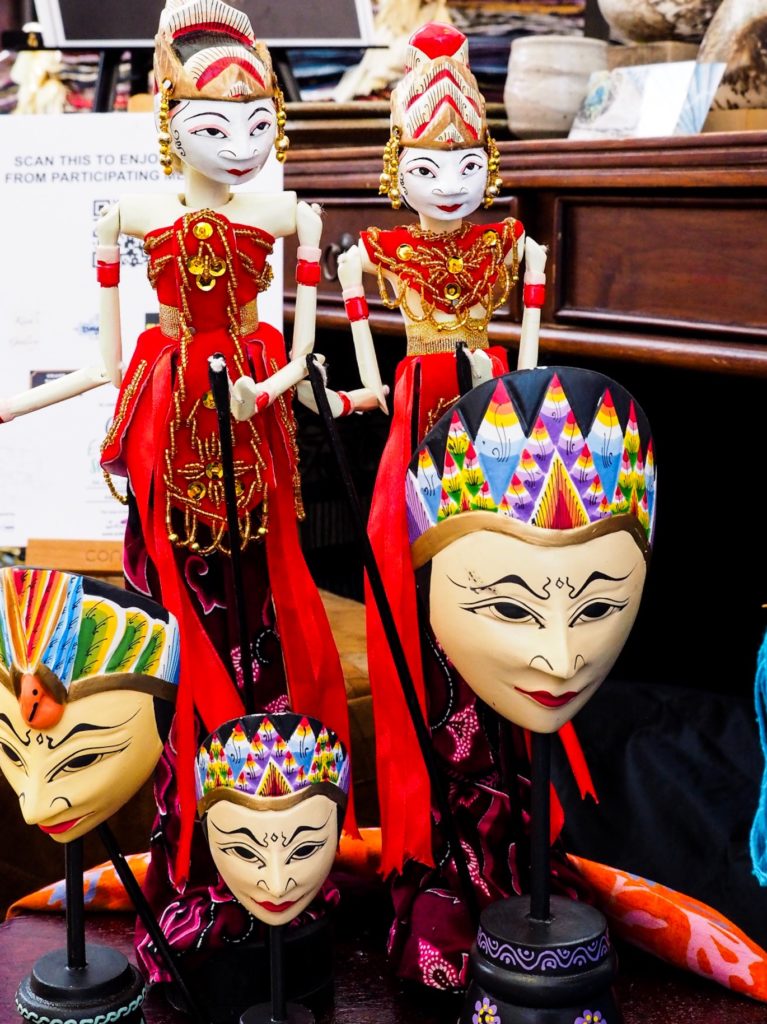 Tourists and visitors alike got to see various products ranging from fashion clothing, food, and even arts and craft from the Malay Art Gallery and Clay Journey.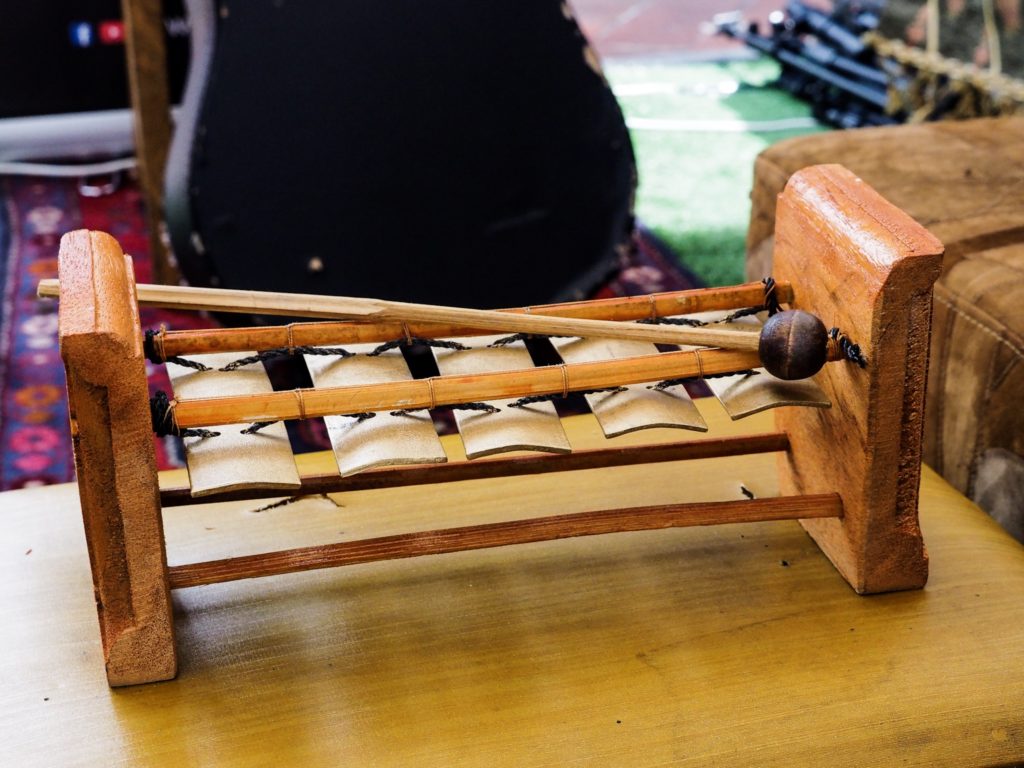 Fabric from Kiah Gallery moreover attracted the attention of tourists and locals!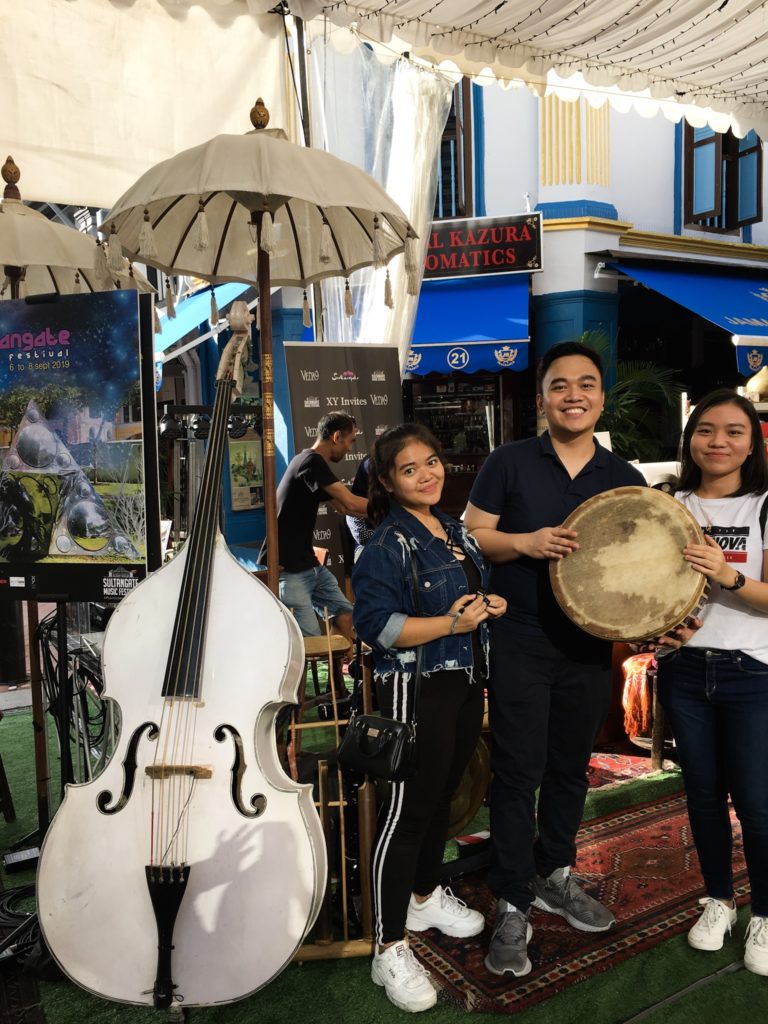 Through our booth, we also promoted the Sultan Gate Music Festival, which aims to showcase local musicians across various generations, some of whom performed at our booths to the great applause of their audience.
A huge thanks to OKG for this invaluable opportunity!