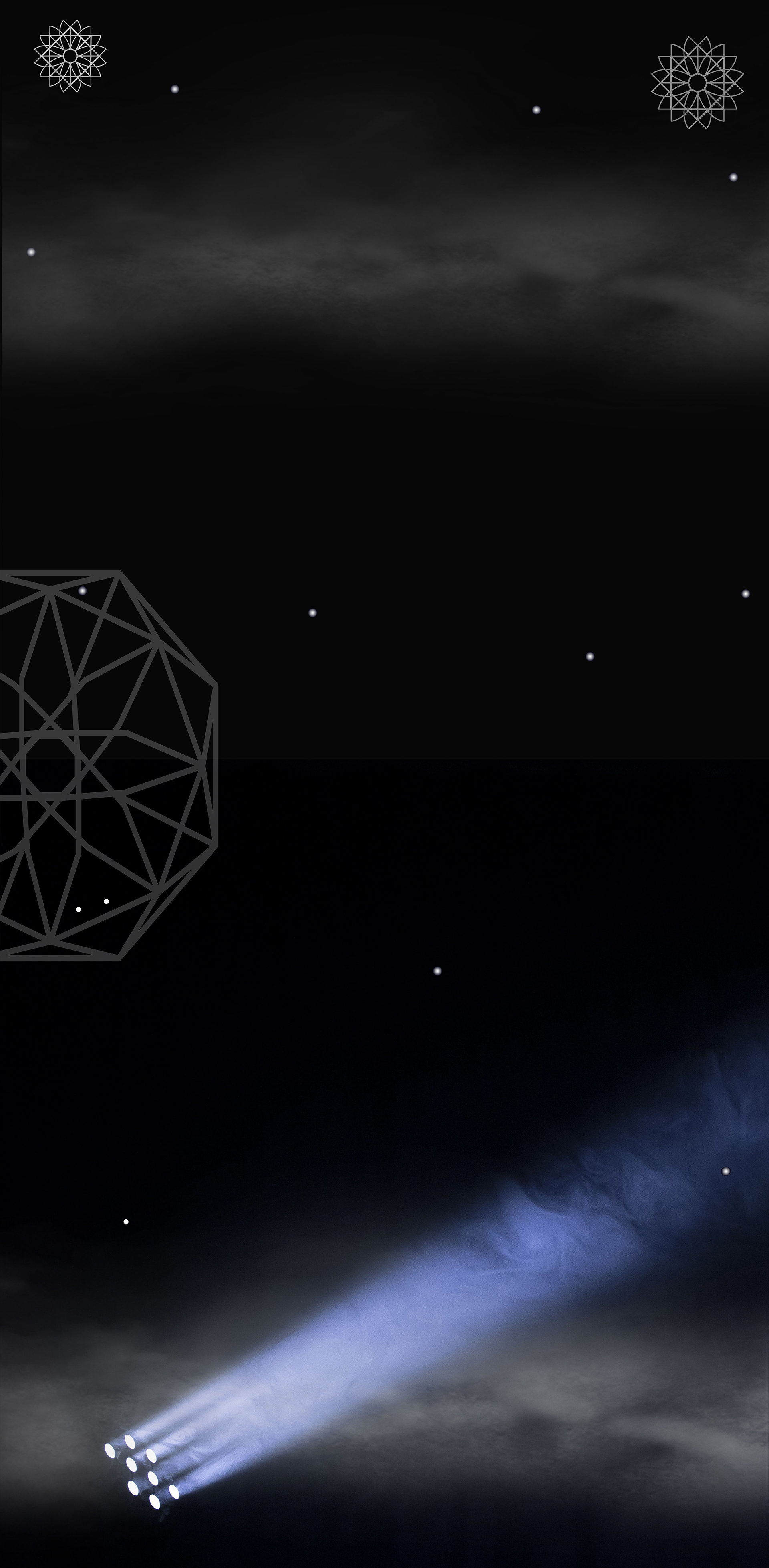 Sultangate Music Festival 2017
PRESS RELEASE
GAME CHANGER FOR SINGAPORE'S MUSIC INDUSTRY
– SULTANGATE MUSIC FESTIVAL 2017
Music lovers in Singapore will get to experience a unique blend of music performed by local artistes at the Sultangate Music Festival to be held from 15th to 17th December 20 1 at the Malay Heritage Centre (MHC). It is a collaboration between a group of music enthusiasts who are looking for a platform to share their style of music.
Four categories of music will be featured – Bohemian, Spiritual, Ethnic and New Age . Two workshops will also be organized for music lovers – Virtual Reality and Footprints , with all programs being carried out at the MHC Auditorium. 
The festival opens on Friday, 15th December at 2.30pm with the soft launch of community portal SultanGate.sg. It is expected to attract the business community in Kampong Glam district, prominent music practitioners and executives from various music organizations.
Datuk Ramli Sarip will grace the opening of the festival as the Guest-Of-Honour.
Friday – 15th December. Following the launch at 3pm, Karmahead, will perform their brand of Bohemian music. The group is headed by singer, songwriter Art Fazil and accompanied by percussion extraordinaire Bobby Singh and flutist AlHafiz. At 8.30pm, Alwehdah will perform pure Samrah (South Yemeni) folk and modern Arabic music. Audience can expect a vibrant display of Arabic culture through their music.
Saturday – 16th December Veda9 will take the stage with their holistic, therapeutic repertoire entitled Language Of The Birds at 8.30pm. Formed in 2007, the band has performed at the World Music Festival in Gyeongnam, South Korea in 2008 and released their debut album Existence in 2012.  Veda9 has been creating unique sound that blends with nature.
Sunday – 17th December Addy Cradle's Transcendence will close the festival with their New Age music at 5.30pm. It will feature songs from Addy's latest album by the same name and accompanied by highly talented musicians on Oud, Keyboard, Drums and Bass.