SPONSORSHIP PACKAGES 2019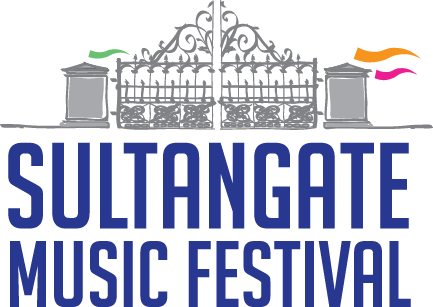 Become a PATRON, an ANGEL or a FRIEND to our Sultangate Music Festval 2019!

Another community project by Sultangate.SG, this year's festival will be the third year running in featuring recording artistes, young talents and experimental music

A 3-day event, Sultangate Music Festival supports home-grown artistes by providing a unique platform to launch / experiment their works without agonising over promotional and venue costs. We are looking for like-minded individuals, corporates or organisations who would like to support this cause and play a part in reviving the local music scene.
BE A PATRON
By becoming a Patron of the festival, you'll be supporting the team in defraying the cost of venue rental and other incidentals. We are seeking a contribution of $3000 to house the performances. A Patron will receive : (i)Credit mention in all promotional print materials, Sultangate.SG's website & social media pages. (ii)2 nos x 1min video clip for online promotion :
- Artiste's shout out to the festival - Contributors's products / services
(iii)10 tickets to any show of choice
(iv)4 VIP invitations to festival's Official Opening.
BE AN ANGEL
Support the artistes and their works. Your contribution will help them go a long way. 1.1 Main Act - $1500 per artiste An Angel will receive : (i)Credit mention in all promotional print materials, Sultangate.SG's website & social media pages.
(ii)2 nos x 1min video clip for online promotion - Artiste's shout out to the festival - Featuring artiste(s) and sponsor's products / services
(iii) 6 tickets to the artiste's performance
(iv)2 VIP invitations to festival's Official Opening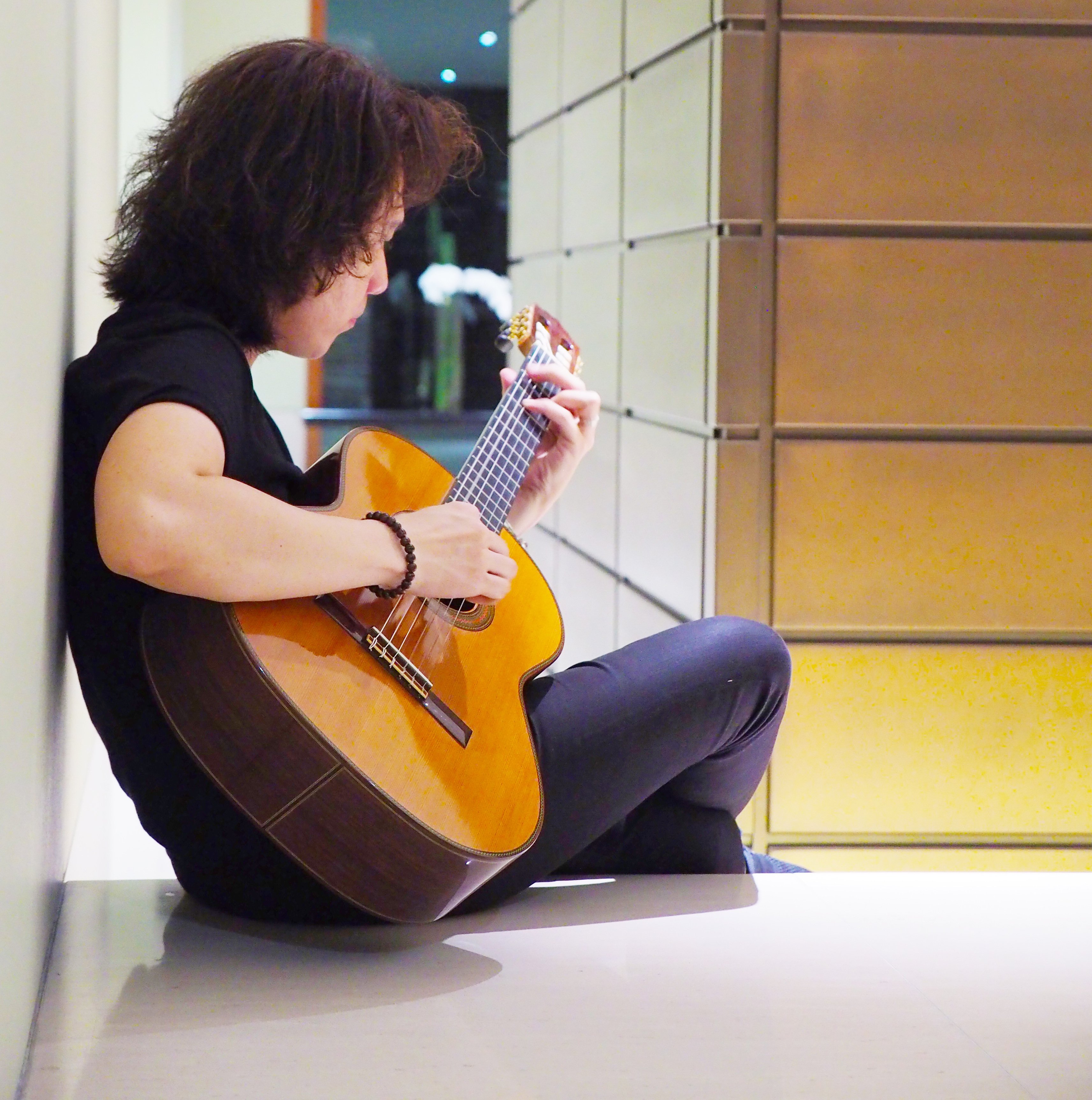 Addy Rasidi – Saturday, 7th September, 9pm $1500 Contribution
CRADLE has received numerous awards in their career namely Best Album Of The Year 2008 (Ceritera Awan) and Best Song Of The Year 2008 (Ayu) in Anugerah Planet Music Awards. .Their comeback is much anticipated by their ardent fans who have been yearning to see them active in the scene again. No more a boyband but a more artistic presentation of their songs. Watch their 'live' acoustic classic session in this festival.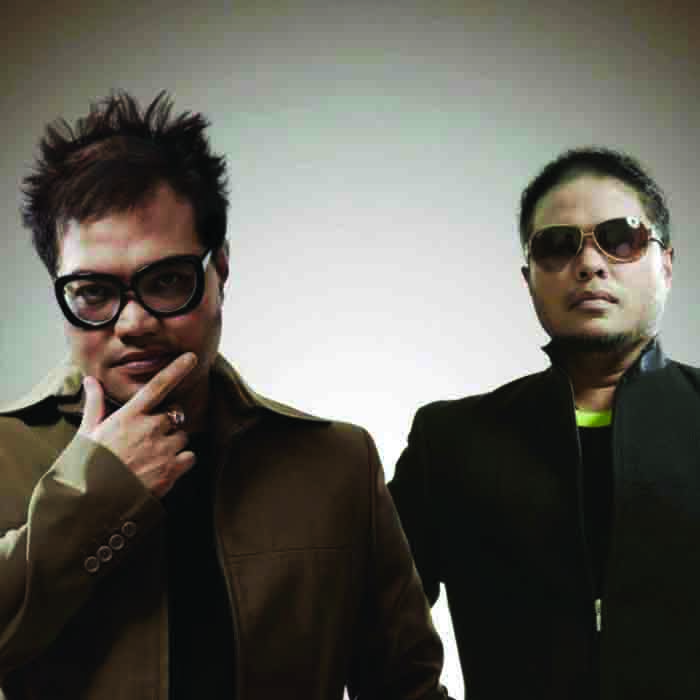 NURADEE – Friday, 6th September, 9pm $1500 Contribution
NURADEE who started their music career as a professional artiste in the late 80s is one of the most successful homegrown talents, having spread their wings across the continent to Indonesia, China, UAE (Dubai) as well as delivering a memorable performance at the United Nation Auditorium in New York, USA. . After a hiatus of almost 5 years, Nuradee made the decision to come back to the scene this year. Their songs are well-known for its ethnic composition and poetic lyrics.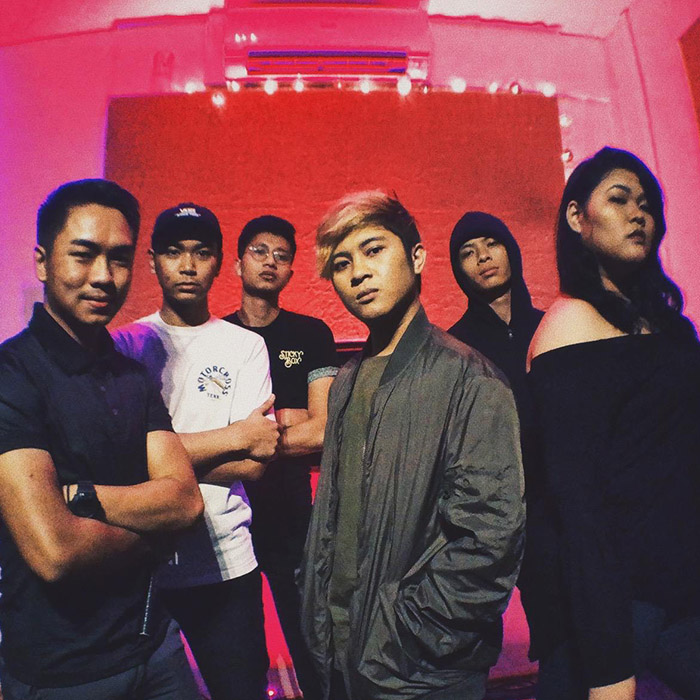 MAX MADDER – Friday 6th September, 6.00pm $1500 Contribution
This band of young musicians play multiple genres, however,mainly infused rock-reggae and pop-punk. Max Madder comprises of vocalist, guitarists, bassist and Brazilian drummers, with more emphasis on the rhythm and percussions. . The band is an offshoot of Rhydebeats – a group of percussionists who engage themselves in Brazilian percussions and street performance.
The Rising Stars – Saturday, 7th September, 4pm $500 per artiste
An experimental pianist who has been performing for the past 13 years, BRYANT continuously pushes the boundaries by combining the art of beat boxing with the piano. In this festival, he will feature an adaptation of his debut album, Cosmic Odyssey - an audio exploration into various soundscapes and a fusion of orchestral and electronic media. . LILY, who is currently pursuing her music studies at LaSalle College of The Arts was first discovered by Sultangate's team as she was happily busking away at one of the shops along the sidewalks of Bussorah Mall where her family runs a business. She enjoys writing and composing and is solely passionate about music - always on the look out for opportunities to perform to hone her skills. As a singer-songwriter, CHELSEA pens her own songs and first performed for Sultangate's audience during Lit The Stage at The Log where she sang her first composition ' What Do I Do ?'. While she endeavours to make her songs relatable and bring happiness to others, she also hopes that they can begin to understand her a bit more as a person through her music.
LIT THE STAGE – Sunday, 8th September, 4pm $250 per artiste
DAKOTA is a highly talented 15year old from Florida, USA. She plays the guitar and writes her own songs. She was talent-spotted during the festival's Open Mic session last year. Her music career spiked when she moved to Singapore in 2016 as the change in scenery inspired her to start writing more songs.. REVIVE was formed in late 2015 and consists of 2 sisters and 2 friends. They were all from the same high school but only became close friends after graduation. Their passion for music eventually brought them together. They have been putting their skills in writing original songs for this festival. .
VIRUZ CINTA's brand of music blends the raw energy of Punk Rock with other genres – from the upbeat rhythm of Ska, Reggae's mellow charm to the nostalgic hints of Surf Rock. The latest reincarna on of the band includes Uddy on vocal, Saru on guitar, Andi on bass and Charlie on percussions. The band is in the midst of recording new materials for their single releases..
BE A FRIEND
Support the Festival with a small contribution. For $150, you will receive 4 tickets to any show of your choice and a VIP invitation to the Festival's Official Opening.. (i) 4 tickets to show of choice
(ii) 1 VIP invites to the Festival's Official Opening
OTHERS
We welcome any amount of contribution (i) Each contributor is entitled to receive ticket(s) to any show of the same value